Description
To see entire pictures please click on main image to zoom in!
Volume: 15.5 US gallons
Material: 304Stainless Steel
Thickness: Chime is 2.0 mm thick while the body is 1.5 mm thick
Weight: approx. 30 pounds
Outside Height: approx. 24 inches
Outside Diameter: approx. 16 inches
Condition: NEW! US standard! 304 Stainless Steel with the circlip keg neck( without threads). Paid extra to have these kegs polished; most kegs sold within United States will not have this polish done! Spear/valve will come installed in the keg.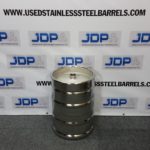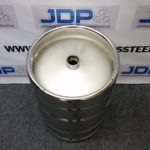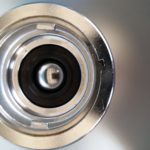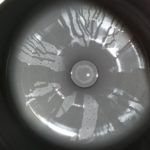 Barrel Uses: Perfect for Homebrew
* Please  take caution when handling, barrels/kegs are very heavy, use proper form when lifting, stacking, etc.  We can`t be responsible for improper use or handling of barrels/kegs once purchased. Please clean and sterilize your barrel/keg whether it is new or used based on what you intend to use if for.