Shop new and used stainless steel barrels, kegs, pails, tanks and more at the lowest rates in the country. Perfect for brewing beer, winemaking, CBD Oil, storing liquids/food, and so much more!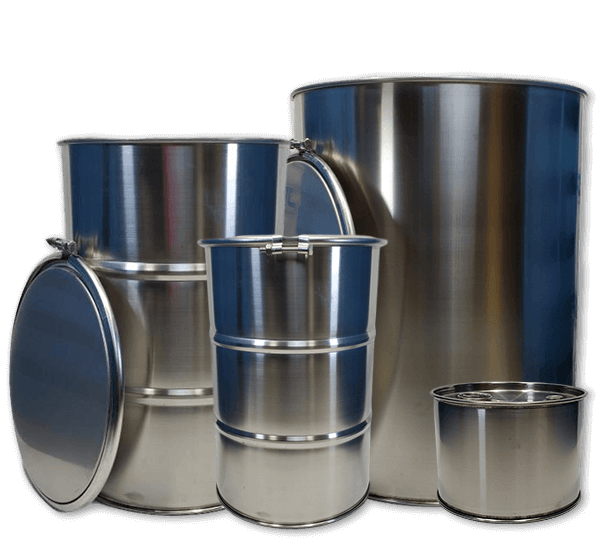 9,000+ 5-Star eBay Reviews
Same or Next Day Shipping
Steel vs. Stainless Steel Barrels
Lasts a Lifetime of Reuse
Stainless steel drums are perfect for creating a fully custom UDS (Ugly Drum Smoker) and or building a stainless steel grill.  While a typical steel alternative may last you a year or more, stainless steel is guaranteed to long outlast that.  Save both time and money by removing the stress of having to replace your smoker every single year.  
Not sure if stainless steel is right for you?